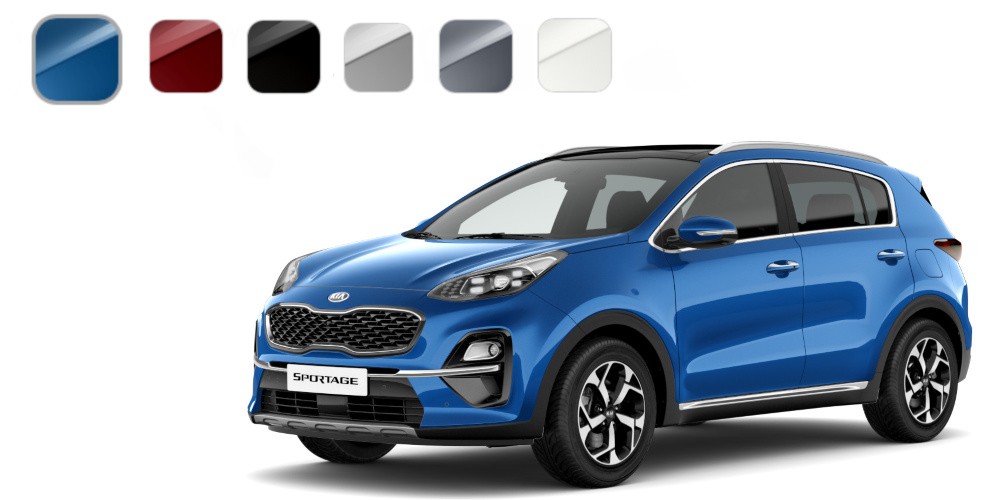 (please note this post was updated January 22, 2020 to reflect price change: $230,000)
Don't pinch yourself too hard, you're awake. The #1 selling SUV in Trinidad is now the price of a sedan! When Mama said 'reach for the stars', she didn't know Kia would help.
Here's all that you need to know.